Johnny Cash Museum
119 3rd Avenue South, Suite 110 Nashville, TN 37201  
Back in September 2012 during the previous ION GNSS conference, I shared a cab with a friendly lady who lived in downtown Nashville.  Although the drive is only about 15 minutes long, we started talking since I had never been to Nashville before.  After some small talk, she shared a childhood memory of living down the street from Johnny Cash where she would frequently see him on his porch.  She was young and didn't appreciate who he was at the time, but she said "he doesn't always wear black."  I couldn't help but smile about that.  You could just see the nostalgia on her face and in her voice.  A great memory indeed.  For mostly everyone else, the Nashville, Tennessee Johnny Cash Museum will be the closest that we will ever get to him.
The museum wasn't open in 2012, but when I was back in September 2013 I didn't miss it.  So, before I flew home, I footed it from my hotel to the museum.  You enter through the strategically placed museum store off 3rd avenue.  Going straight to the counter, I bought one general admission ticket for $14.00, sold by the friendly Sierra.
The museum isn't large, but this collection of memorabilia and interactive exhibits is really impressive.  The flow of the museum starts with his early years, school, start of his music career, etc and continues on through his later years concluding with his fantastic Nine Inch Nails cover, "Hurt".  There were a few secluded side rooms that focused on his wonderful poem narrative, "Ragged Old Flag" and his extensive movie and television career.  For me, It was a very personal story telling the amazing life of this influential man.
Maintaining the flow of the museum, I tried to capture the atmosphere of the wonderful exhibits, mementos and diverse accomplishments and memories below.  Welcome to the House of Cash….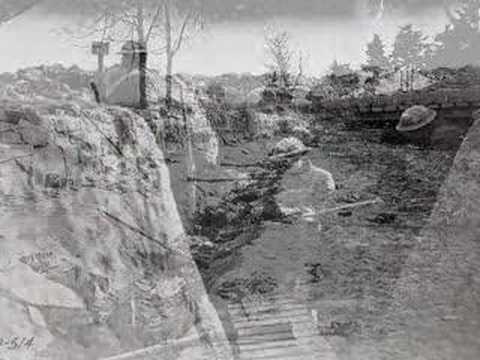 Nashville is a wonderfully vibrant town, with lots of things to see and do.  The live music scene is, not surprisingly, amazing.  You would be hard pressed to visit a bar that did not have very talented, live music playing let alone the big names that continuously tour through Nashville.  While I was there for example, Taylor Swift was on her Red Tour.  Of course they have professional sports, such as the NFL Tennessee Titans and NHL Nashville Predators.  And a plethora of bars, great restaurants and museums such as the famous Merchants Restaurant & Bar and the Country Music Hall of Fame.  Although the Johnny Cash Museum is worth a trip in itself, the rest of Nashville should not be missed either.
Useful Links: